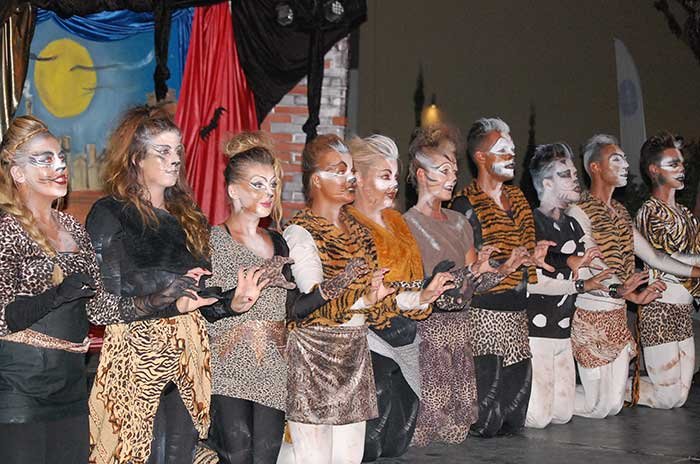 kids Show: Tourist Entertainer
THE LION KING AND FROZEN
Here are some photos of our shows for Kids in the tourist villages.
Look at some photos now.
Our staff specialize in the creation of Kid's shows in tourist villages in Greece, Spain, Bulgaria and Italy.
Our entertainers of the Kids club also of first experience are able to prepare these shows thanks to our team of choreographers.
In this blog we have included some photos of our shows: The LION KING and FROZEN.