WORK AS TOURIST ENTERTAINER!!!
Tourist Entertainer: Who is it?
The tourist entertainer takes care of entertainment in the free time and the general wellbeing of the customers in the resorts.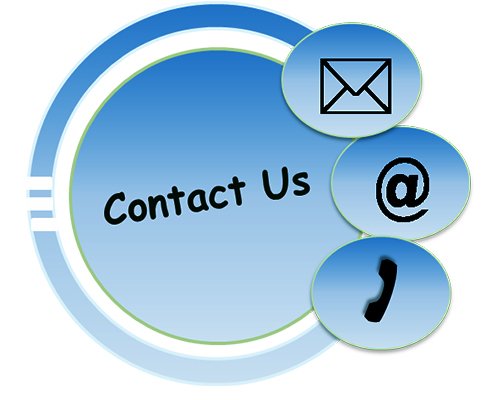 The entertainers works wherever tourists stay: tourist villages, hotels, cruises, holiday resorts. There is no such figure of a type of entertainers. Everyone has his or her specializations: sports, music, entertainment, etc. Apart from these more technical activities, one of the fundamental tasks of the tourism promoter is to encourage human relationships, to act as a great mediator between the people present in the tourist structure. Some animators are called "contact", just because they have the exclusive function of organizing parties, games, in short, to create group relationships.