Tourist Entertainers
Want to work in Rhodes Island in the summer of 2018/2019?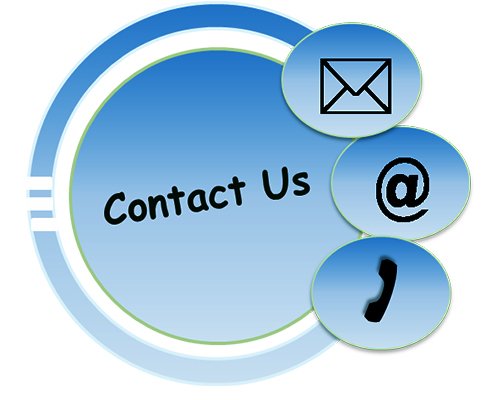 Golden Wave is looking for German, French and Scandinavian ANIMATORS for hotels in Rhodes. Golden Wave Entertainment recruits tourist entertainers for hotels in Rhodes Island - Greece! In order to become a Golden Wave Tourist Entertainer Abroad for Hotels, resorts, and Holiday Villages the first simple thing to do is to navigate into any search engine and type in your your application + CV in our webiste.
The CV must be sent in English language because the most part of the managers in the hotel speak and read english. The Tourist Entertainer CV must have 2 ID photos (one close-up, one entire figure). Try to find the best and best-detailed photos so that a manager can have a clear idea of your profile.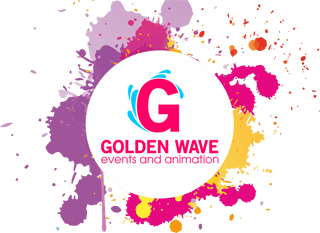 Your path to become a Golden Wave Tourist Entertainer in Hotel is well advanced. Once you have sent your CV, the Human Resource Management will receive your e-mail. If your CV and pictures meet our recruiting standards, you will receive a confirmation on a Skype interview.
At this stage your CV is in our database. In case you won't receive any mail, it means your profile dosens't meet the demand of the hotel managers. But Golden Wave Entertainment will save your CV and try to find another job to offer you.
Interview to become a Golden Wave Tourist Entertainer in Hotel.
Once you have passed these first two steps, Golden Wave Entertainment will contact you. Our Human Resource Manager, once accurately examined your CV, will invite you to have a first Interview by Skype, to discuss our agency's main targets and your future as a Tourist Entertainer in Golden Wave hotels, resorts or holiday villages.
Casting for tourist entertainers.
After the first Skype Interview our Human Resource manager will decide if you should be offering the job as Tourist Entertainer in one of the hotels.
The Golden Wave Tourist Entertainer must be
- Motivated
- Disciplined
- Well-educated
- Serious person
- Great social skills
Can you considering the customer as a friend, with the will of meeting him/her every day of his holiday?
Tourist Entertainer Abroad
When you work as an tourist entertainer you work as a children entertainers, sport entertainers, fitness entertainers, choreographers for tourist entertainers or tourist entertainers.
* You need to fluent in English + minimum 1 Scandinavian, german, french or russian language *
Skills: Dancing, Acting, Children, Sport or Fitness
Tourist Entertainer Abroad.
Every Tourist Entertainer has its own tasks and responsibilities during the day:
sport, fitness or children activities or simple communication with the customers. In every team there's a supervisor or leader. This figure will guide you during the working time, organize the program for the entire staff and help you solving any kind of problem. As an integral part of this job there is also an evening entertainment program including various shows, as dances, comedies, games, shows for children, and professional performances.
Experience is not required to become a tourist entertainer:
- being a friendly and active person is enough!
You will have the chance to join little teams made of 4-5 tourist entertainers or bigger teams of 20-30 people.
Period: 1 may until 20 October 2018
Salary: depend of the experience
- If you finish all the contract, you will get refunded 200 euro for your flight ticket
Housing: We provide Food and Housing
Golden Wave Entertainment recruits tourist entertainers for hotels in Rhodes Island - Greece in the Summer 2018/2019!
---
The Company Golden Wave Entertainment is a society of international recruiting for tourist entertainers abroad. Golden Wave Tourist Entertainers, after being accurately selected, interviewed and casted will obtain a job in hotel, resorts or holiday villages all over Europe.