Tourist entertainers : How to get a job?
"Golden Wave" is looking for tourist entertainers to be included in their resorts in Greece, Spain, Bulgaria.Our selections and casting of our tourist entertainers.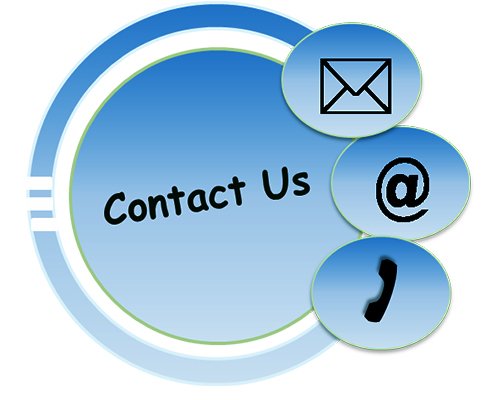 Departures for different destinations start at the end of March of every year.
We are looking for the following tourist entertainers:Team Leader, fitness instructors, choreographers, mini club animators, sports animators and dancers.
Tour leaders must know at least one other language, such as German, French, English, Russian or Scandinavian. If you want get a job as tourist entertainers and you have between 18 and 35 years, send us your application form.With one click joins the golden wave staff.
From here start your experience, work with fun and travel in the best islands of Spain, Greece and Bulgaria.
How to get a job? In this blog we inform all our tourist entertainers of how to join our teams.
Inside the blog you will find the different topics.
1.) General Notions
2.) Jobs available
3.) Requirements necessary
4.) General Conditions
5.) Rules
6.) Info Materials and clothing
Download our information here. Read carefully and become part of our large family of tourist entertainers.
How to get a job and to be an tourist entertainers of Golden Wave.
Tourist Entertainer: Apply for Jobs Online.With a click you can send us your curriculum vitae.
Best online website for tourist enteriner in Spain, Greece and Bulgaria. Find a job with us we are in search of tourist leaders, choreographers, dancers, sports animators, contact animators, mini club animators, fitness animators, zumba instructors.
Apply for summer job and become tourist entertainer.

Summer is coming. For the summer season we are looking for more than 200 tourist entertainers to be included in our accommodation facilities.
Different islands and destination to reach with us. The most requested destinations are Spain, Greece and Bulgaria.
If you are looking for a job as a tourist entertainers abroad, our tourist entertainer company offers job offers with immediate departures abroad for tourist entertainers, even those with first experience.
Are you looking for the available summer job ?
Visit our website, easy and fast where you can download the application form for your work as a tourist entertainer.We are waiting for you. Apply your cv online and we will contact you immediatly.
Becoming a Tourist entertainer is not difficult.
The first thing to do is visit our website. Send your curriculum or application form found in the contact section of our WEBSITE.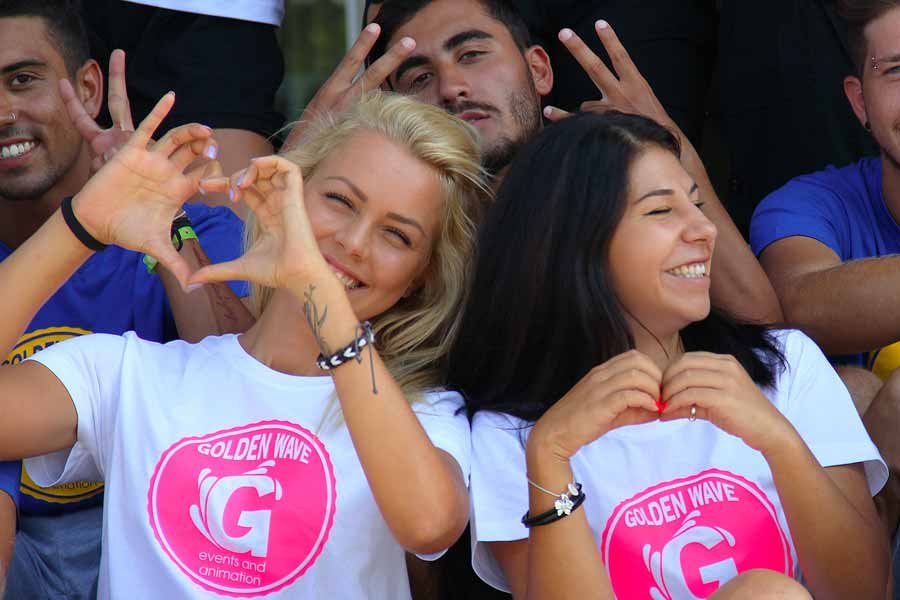 Soon one of our managers will contact you and make a first online interview. From now on everything will become easier, fun and fantastic. Our human resources managers will explain to you all how to get a job as tourist entertainer soon. Obviously, if you are a beginner you will need some experience over the years to achieve great goals. But nothing is lost, everything has a start. What are you waiting for send us your CURRICULUM VITAE and become a tourist entertainer of "Golden Wave". Fantastic destinations all over Europe await your experience.
---