Tourist Entertainer: Apply for Jobs Online
Best online website for tourist entertainer in Spain, Greece and Bulgaria. Find a job with us we are in search of tourist leaders, choreographers, dancers, sports animators, contact animators, mini club animators,fitness animators, zumba instructors.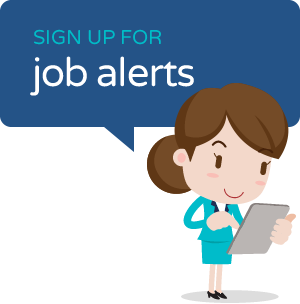 Apply for summer job 2018.
Summer is coming. For the 2018 summer season we are looking for more than 200 tourist entertainers to be included in our accommodation facilities. Different islands and destination to reach with us. The most requested destinations are Spain, Greece and Bulgaria.
With a click you can send us your curriculum vitae.
If you are looking for a job as a tourist animator abroad, our tourist animation company offers job offers with immediate departures abroad for tourist animators, even those with first experience. Are you looking for the available summer job 2018? Visit our website, easy and fast where you can download the application form for your work as a tourist animator. We are waiting for you. Apply your cv online and we will contact you immediatly.
---