Tourist entertainers. Open Jobs Available.
"Golden Wave" tourist entertainment company for hotels in Greece, Spain, Cyprus and Malta is looking for Tourist Entertainers to be included in their facilities. How to become a Tourist entertainers. Becoming a Tourist Entertainers is not difficult. The first thing to do is visit our website. Send your curriculum or application form found in the contact section of our WEBSITE.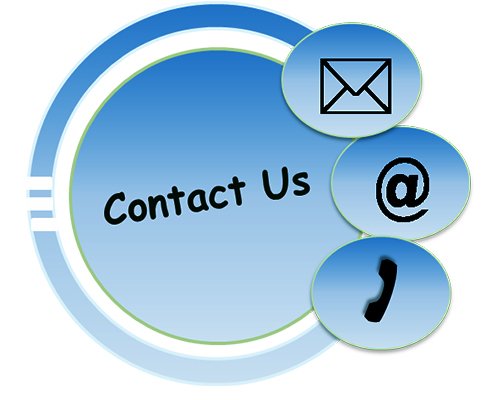 Soon one of our managers will contact you and make a first online interview. From now on everything will become easier, fun and fantastic. Our human resources managers will explain to you all how to become a tourist entertainer soon. Obviously, if you are a beginner you will need some experience over the years to achieve great goals. But nothing is lost, everything has a start. What are you waiting for send us your CURRICULUM VITAE and become an HOTEL Entertainers of "Golden Wave". Fantastic destinations all over Europe await your experience.
Become a Tourist Entertainer.
In this blog we inform all our tourist entertainers of how to join our teams. Inside the blog you will find the different topics. 1.) General Notions 2.) Jobs available 3.) Requirements necessary 4.) General Conditions 5.) Rules6.) Info Materials and clothing.Download our information in our website. Read carefully and become part of our large family of tourist entertainer.
---