Tourist Entertainer : Show,Dancer and belly dance.
Yoanna stumbled onto belly Dancing in 2006 in her quest to find an dance that was fun rather than a chore, and she has never looked back. She not only stumbled upon it, but fell in love with this beautiful elegant and timeless art. Years later she realized that she is involved with the art, and she never stopped doing it.Gallery belly dance
Now she has more than 10 years experience in the professional Belly dance.
From the small to the big stage,she entertain with powerful and touching music and feminine mysterious belly dance moves.
Going true the different styles of the belly dance and music,she created impacting style showing the audience the real art of belly dance.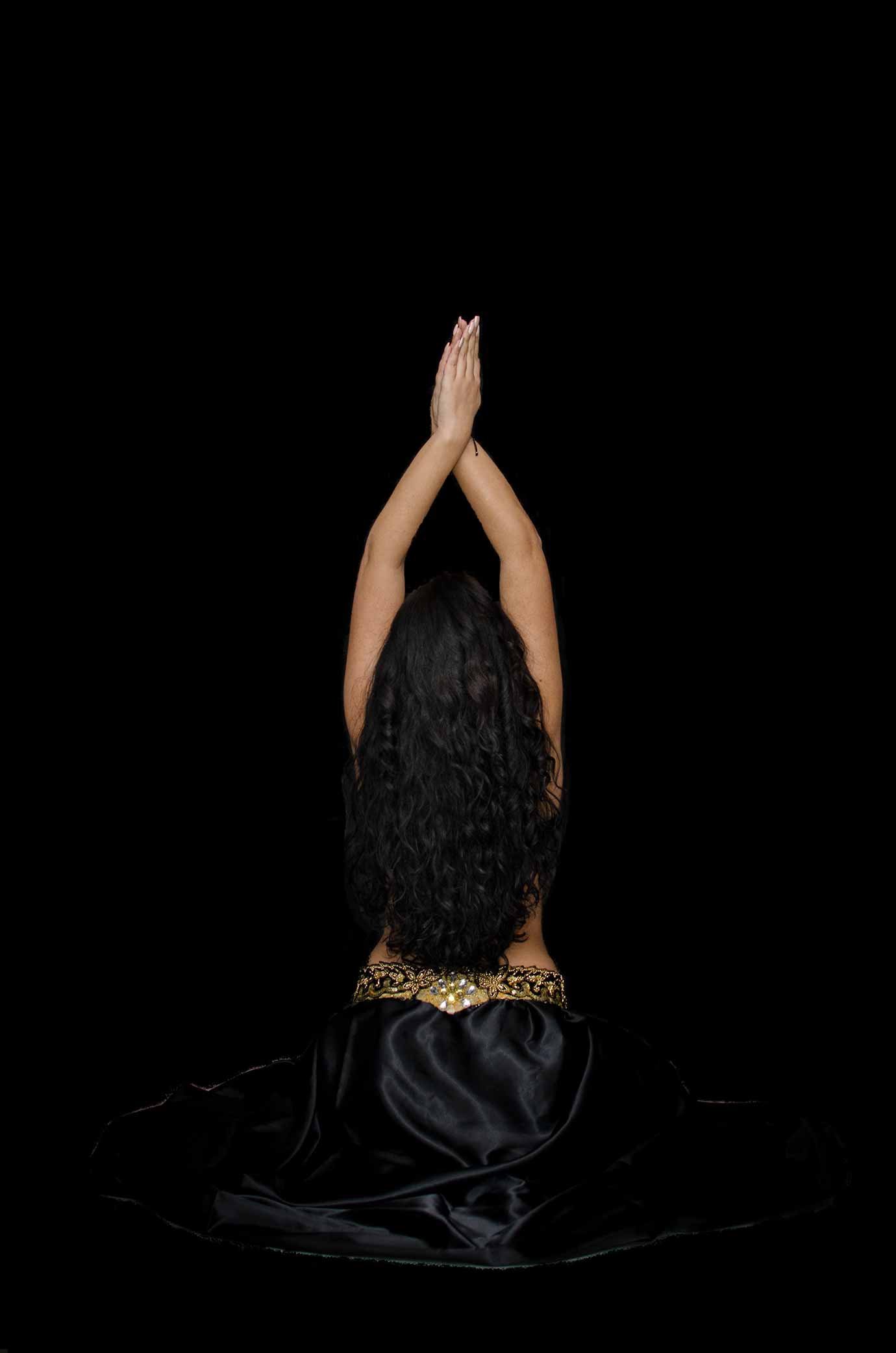 Under the rhythm of ethnic,modern and folklore styles of music mixed with empowering drums and darabouka - her performances become spectacular view and amazing experience.
Audience often call her "the Boneless" because of her specific style of dance.
She performed at events,special occasions,celebrations,weddings and shows.
The audience are still talking about her performances as one of the highlights of the events "She is not only a performer, she is very engaging and encouraging- many of the guests, even the shy ones,are dancing along.You can see she is breathing with the drums-beating with them,and you see it and feel it too!Unforgettable performance spectacular and fun".
Audience participation and dancing with guests of honor are a fun and exciting way to involve the entire party and she has been sought out specifically for her ability to engage a crowd and get them up dancing and having fun.
Known for her exuberant and elegant performances, she is a dazzling, exquisite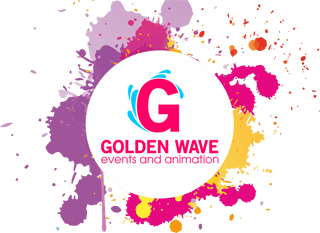 entertainer bringing exceptional entertainment to special occasions of every kind.By hiring a professional and experienced belly dancer,you are guaranteed an entertaining, fun, high standard, unique, magical and unforgettable performance experience. It is an exceptional and entertaining way to celebrate your special occasion or to entertain your guests.
Yoanna is performing oriental belly dance for events,special occasions,celebrations,weddings and shows-making your event special.
Her unique ''Oriental show'' became more and more popular last years.
The originality of Arabic belly dance introduce to the public oriental rhythm,
the beautiful art of the dance and entertainment-all of these in one show.
Depending of the occasion,you can choose and arrange the style of the show performance and the duration of the show - from 30 minutes up to 2 hours.