Golden Wave, tourist entertainer - hotel
Golden Wave destinations are constantly spreading all over the EU-ground. With Golden Wave you can become a Tourist entertainer even without experience, and you can receive job offers as Tourist Entertainer Abroad. Our entertainment operators will have the opportunity to work abroad and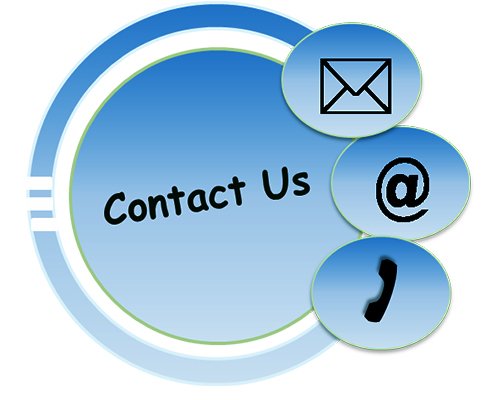 candidate for positions as Tourist Entertainer in Spain, Tourist Entertainer in Greece, Tourist Entertainer for Italian holiday villages, Tourist Entertainer in the Canary Ilands, Tourist Entertainer in the Caribbean and many other most touristic places and countries.
The tourist entertainer position is a relatively recent profession. The Tourist Entertainer job is normally conducted in holiday places like resorts, holiday villages, hotels, where diurnal and nocturnal entertainment for the tourist in the hotel facility is requested.
Golden Wave Hotels.
Authentic Hellenic Philoxenia. Hotel Calypso Rhodes Faliraki
A truly intimate atmosphere. An ideal place to relax and enjoy the precious moments so elusive in everyday life! Spectacular pools, with separate children pool and playground, picturesque gardens, sports facilities including tennis courts, volley ball, pedalos, canoes, windsurfing, mini golf, billiards and sauna. Daytime animation and daily live shows, are some of the reasons why the Calypso Hotel will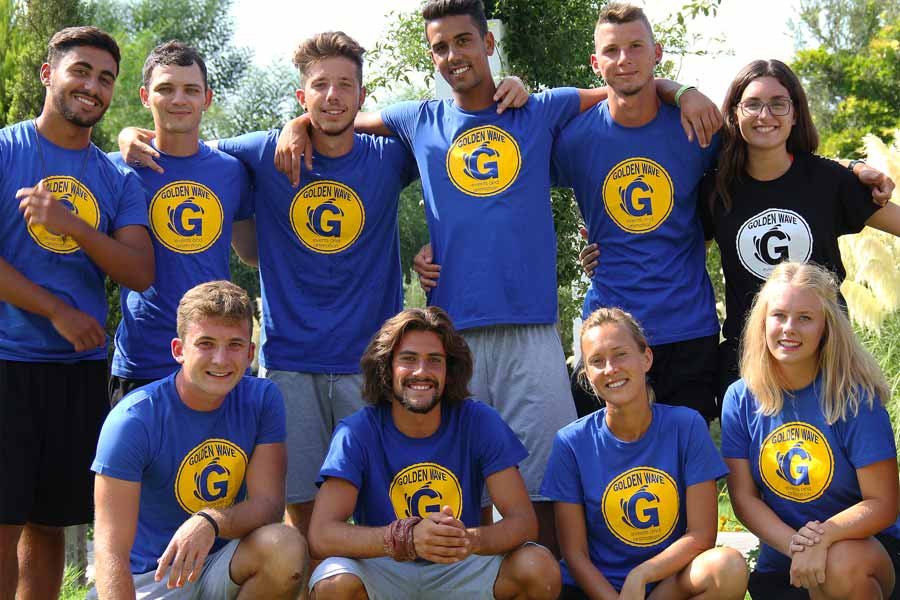 become your favourite place to stay in Rhodes.The Tourist Entertainer, in the hotel, takes care of its customers during the whole day, assisting and offering different kinds of activities trying to make their staying the more enjoyable possible. The tourist Entertainer Abroad job is a teamwork: autonomy is limited by the entertainment program edited by the entertainment manager. Golden Wave is a society searching for tourist entertainers with or withour experienxe with winter and summer departures in 4- and 5-star hotels and hotel chains all over Europe. In this section you will find some of our hotels and main destinations all over Europe where the Tourist Entertainer will conduct his work.
---