Kid's Tourist Entertainer.
Working abroad with us as a Kid's Tourist Entertainer. Golden Wave company is looking for Kid's entertainers specialized in play activities with children. One of the most important areas of entertainment in tourist villages is that of the mini club.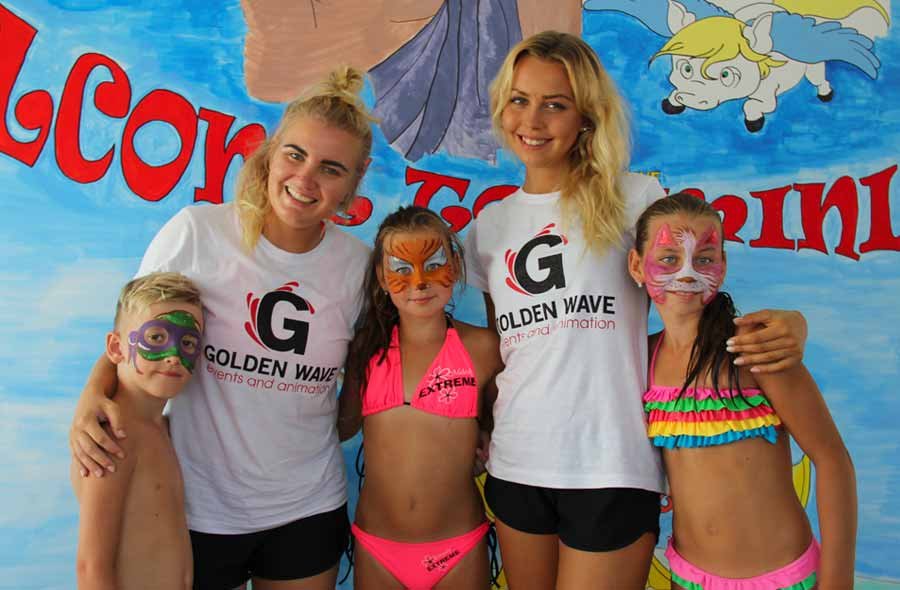 Our entertainers are increasingly educated in improving children's holidays in tourist villages.Golden Wave company, through its sector managers, increasingly tries to update its programs. The research is not aimed exclusively at experienced entertainers.
Golden Wave is also looking for kid's entertainer of first experience who want to undertake a new experience abroad in our villages.
Our destinations are in particular Greece, Spain, Italy and Bulgaria. Kid's Tourist Entertainers must have at least the knowledge of a foreign language beyond the mother tongue.
Our tourist entertainers must be familiar with English, German, French, Scandinavian or Russian.
If you think you are a tourist animator with these qualities, please send your CV and reach our destinations. Work as a mini club animator first experience in spain, greece, italy or bulgaria.
kids Show: Tourist Entertainer
THE LION KING AND FROZEN
Here are some photos of our shows for Kids in the tourist villages.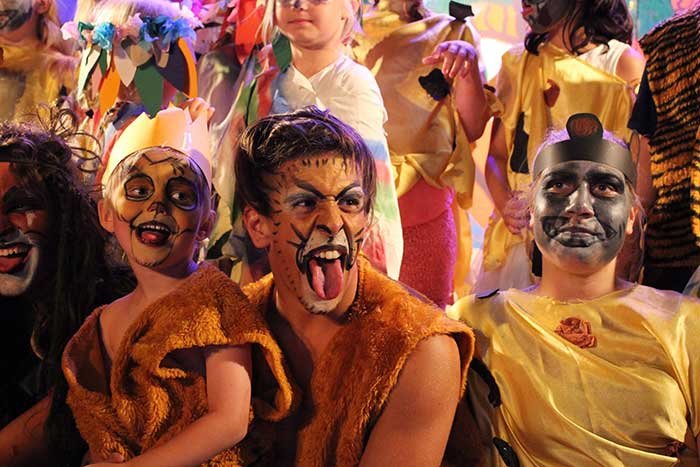 Our staff specialize in the creation of Kid's shows in tourist villages in Greece, Spain, Bulgaria and Italy. Our entertainers of the Kids club also of first experience are able to prepare these shows thanks to our team of choreographers. In this blog we have included some photos of our shows: The LION KING and FROZEN.
In our holiday villages we organize shows with Kids and adults. Our careful selection of tourist entertainers, music, costumes and choreography make these great shows for tourists on holiday.
---