Work as a tourist entertainer.
Salaries starting from 650 € up to a minimum of 1000 €. Choose your Destination Now. Offer Jobs for all Skills, languages and experiences.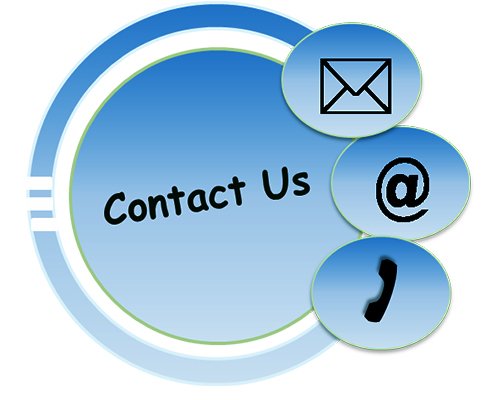 Are you still looking for a tourist entertainment agency that gives you the possibility to choose your destination? Are you tired of receiving the same job offers that you don't convent? What are you waiting send us your Curriculum Vitae. Choose your destination between Spain, Canary Islands, Greece, Cyprus and Italy.